Liebherr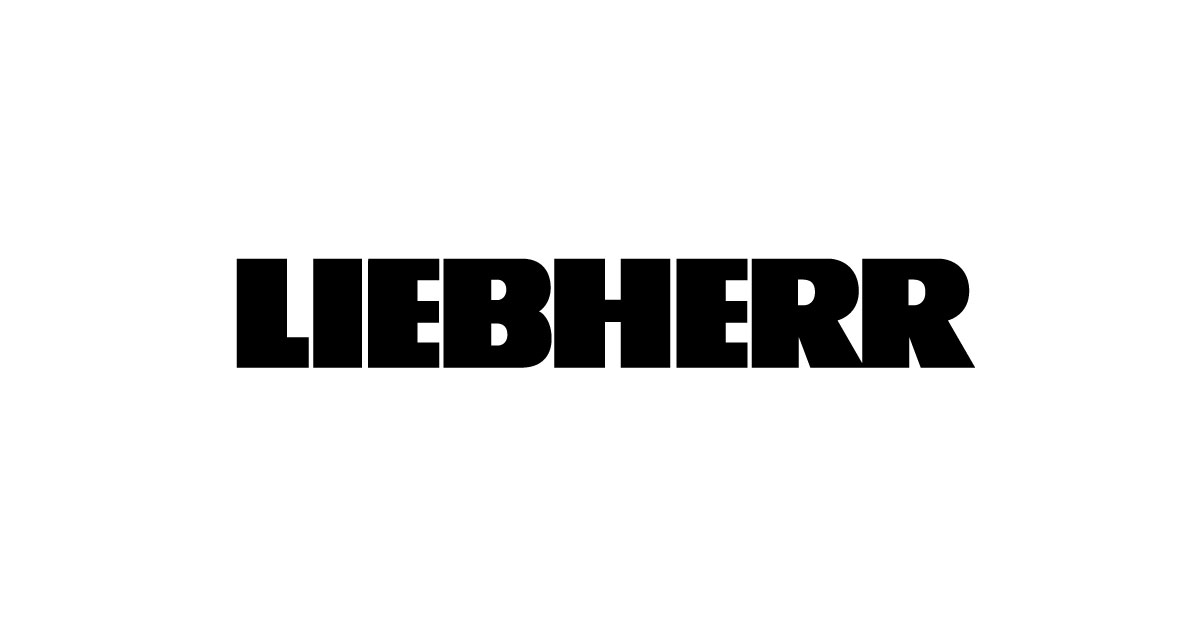 Home appliances

History
LIEBHERR is a third-generation, family-owned company founded by Dr. Hans Liebherr in 1949 with the creation of the firstever mobile crane. With over 65 years of success, Liebherr has become synonymous with the equipment needed to build homes and businesses, as well as the appliances within them.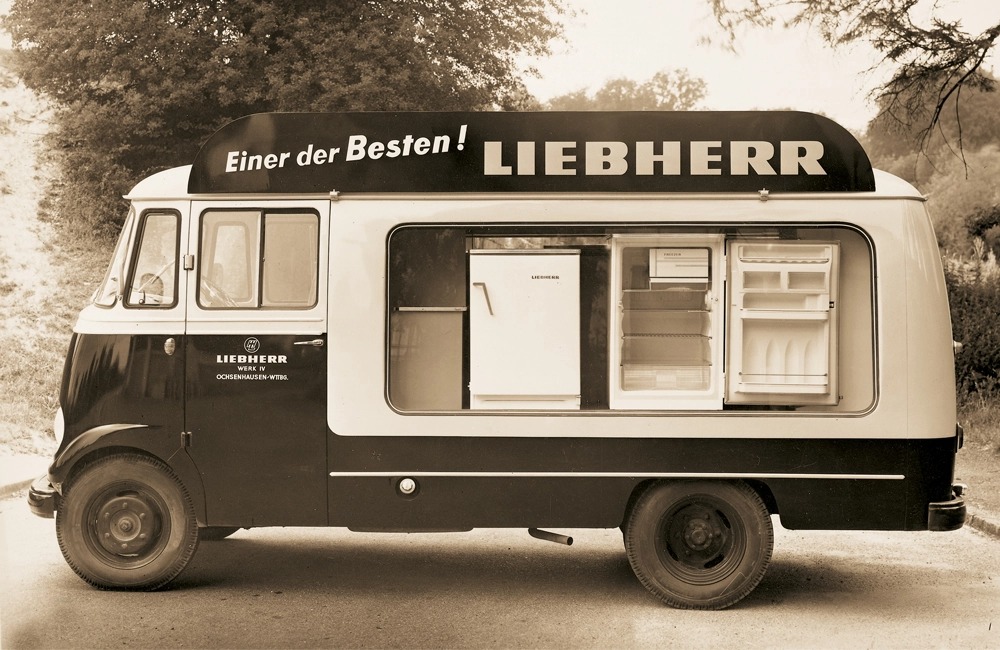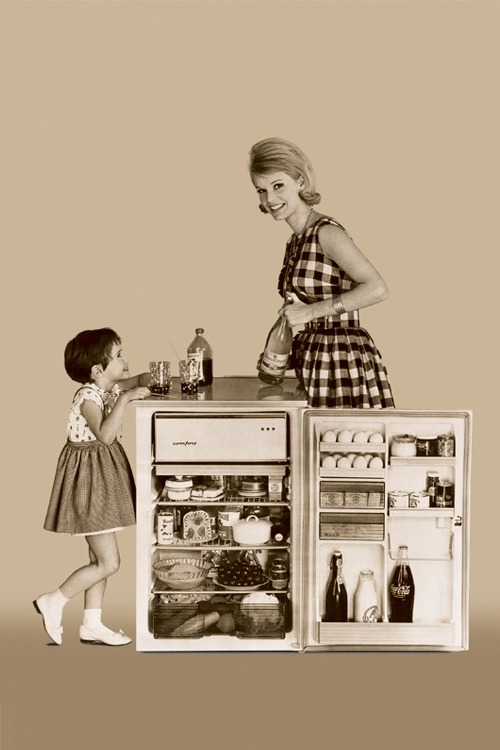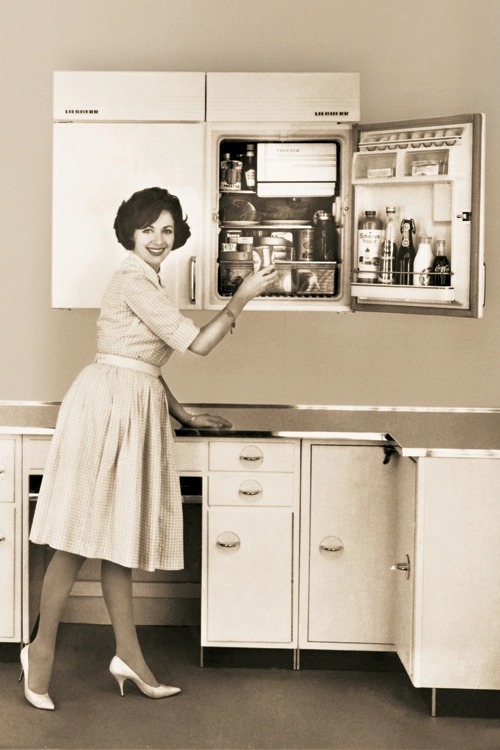 LIEBHERR One of the world's largest manufacturers of construction machinery, Liebherr has expanded to eleven divisions with a wide array of product ranges, including earth moving equipment, mining, tower and maritime cranes, aerospace and transportation systems, and hotels.

The company currently employs over 42,000 persons in more than 130 companies in over 50 countries worldwide.

LIEBHERR Appliances is Europe's largest privately owned manufacturer of fridges and freezers for residential and commercial use, with an annual production of more than 2.1 million units.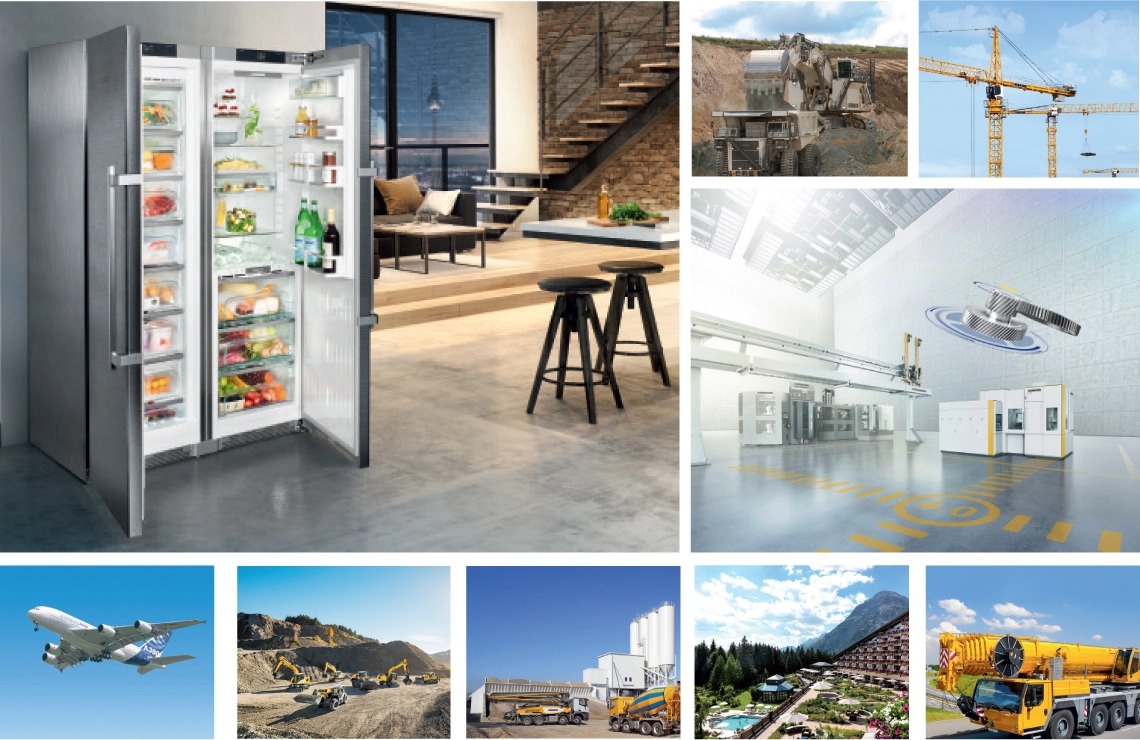 Quality
Quality standards : Liebherr domestic appliances are produced under the highest international quality standard − ISO 9001 and are compliant with the international environmental management standard − ISO 14001.
Tested quality : So that you can rely on your refrigeration appliance 24 hours a day, 365 days a year, we test every component for its long-term reliability, right from the design stage. For example, before a component such as a door hinge finds its way into production, it will first have to undergo 100,000 opening/closing cycles, which corresponds to more than 15 years of use.
Proven quality : Before packaging, every single appliance goes through a comprehensive quality inspection. This procedure tests all refrigeration technology, and all mechanical and electronic components. In addition, a visual inspection to confirm quality of workmanship also takes place.
VCC compressor : Modern speed-controlled VCC compressors deliver perfect refrigeration performance and ensure that appliances benefit from optimum energy efficiency and cost effectiveness. They operate extremely quietly.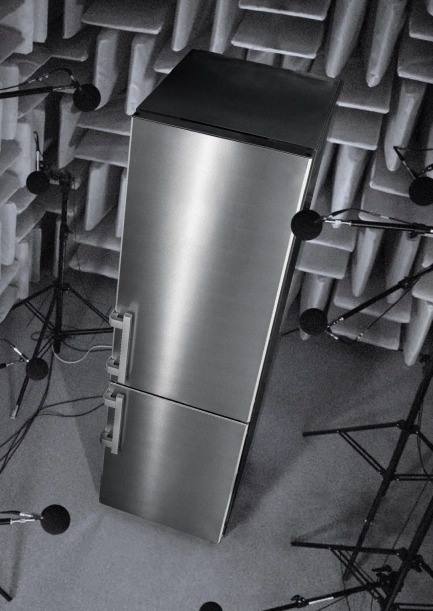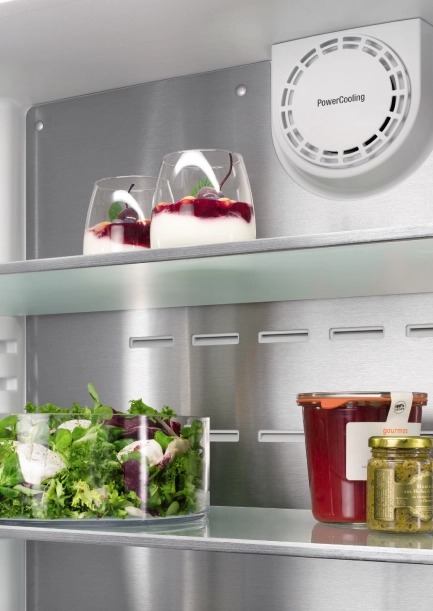 Design
Practical design for daily use : At Liebherr, design and functionality go hand-in-hand. For example: to prevent finger marks on our stainless steel doors, we finish them with a SmartSteel surface; and, to make door opening easy and convenient, our ergonomically designed handles house an integrated opening mechanism; not to mention that all GlassLine shelves are dishwasher safe.
Lighting design : Liebherr's fridges and freezers are fitted with modern LED lighting. Upon opening the appliance door, the interior becomes evenly illuminated. LEDs are long-life, energy efficient and generate hardly any heat. We take meticulous care to install specially selected LEDs in order to achieve a harmonious, slightly bluish tinted lighting effect.
Award-winning design : The superb design-quality of our appliances has seen them honoured with many prestigious, international design awards from the likes of Plus X Award, reddot, iF product design and Good Design.
Innovation
Innovative ideas : Liebherr integrates style, function and technology: BioFresh, SuperCool and SuperFrost are just a few examples of performance features that contribute to better food preservation. Accurate and independent temperature control of the fridge and freezer compartments is facilitated by DuoCooling: two separately adjustable cooling circuits. There is no air exchange between the fridge and freezer compartment, so that odours cannot be transferred and the stored food is prevented from drying out.
ActiveGreen initiative : A concept that best represents Liebherr's commitment to finding greener ways to produce quality, sustainable products. Liebherr was the first refrigeration manufacturer to be RoHS compliant worldwide by restricting the use of hazardous substances. Energy efficiency is at the core of our ActiveGreen commitment, which is reflected in every aspect of our design and manufacturing process.
Energy efficiency : Liebherr refrigerators and freezers help to produceless energy waste and greenhouse gas emissions with the aim to have the least damaging effect on the environment and offering solutions that help consumers conserve energy.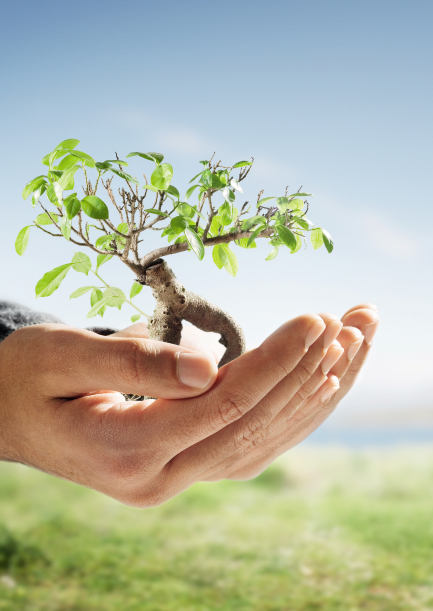 Purchase LIEBHERR items
right now at www.hafelehome.co.th
- or -
Contact us
Do you have any queries or requests regarding LIEBHERR products?
Please get in touch with us; we'll be pleased to respond to you. We can be reached by telephone or email.

02-768-7171
Mon - Fri 8:00 - 17:15 , Sat 9:00-16:00

Send message
Click on the link to send a message.

LINE ID: @hafelethailand
Add line Häfele Service