Hailo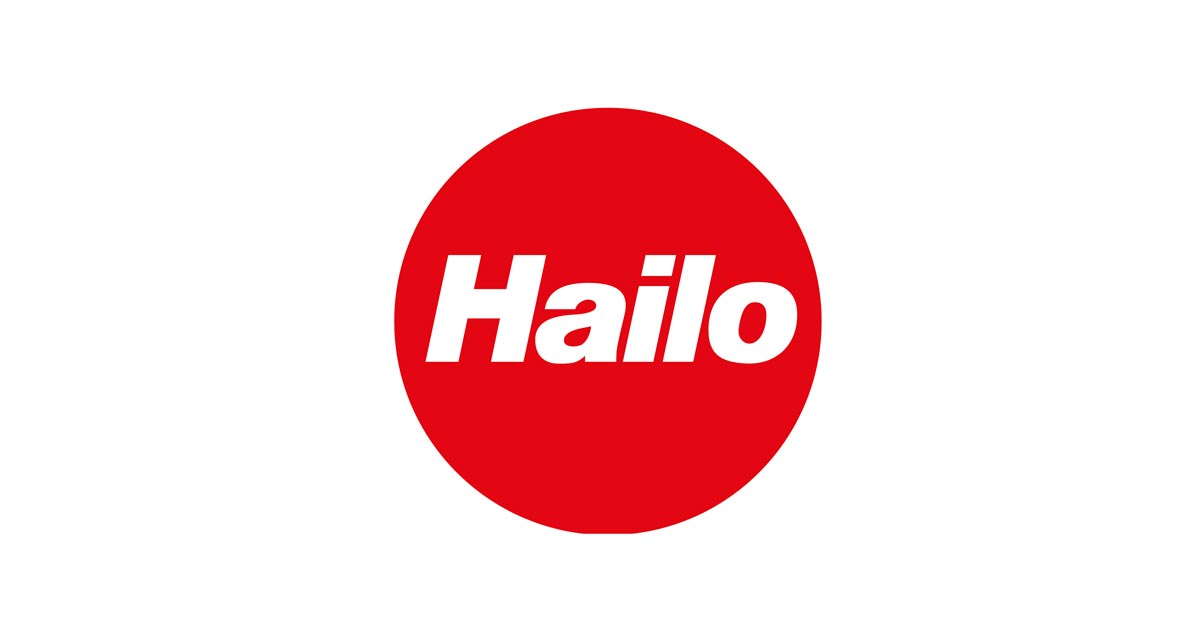 Furniture fittings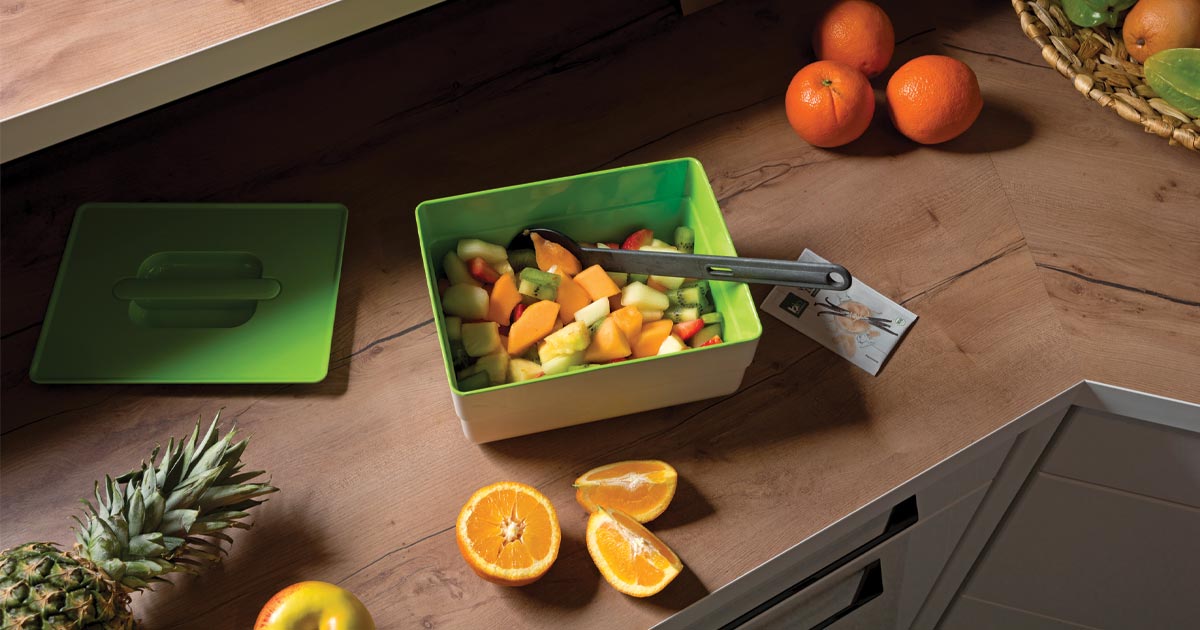 Hailo – The Brand that stands for Quality.
A kitchen needs to be perfectly equipped if you want to enjoy cooking or any of the other work that goes on in a kitchen. Waste disposal may not be the first thing that comes to mind in that regard, but it has a significant role to play when it comes to exploiting all the possibilities of the modern kitchen. The products should still work perfectly and make life easier, even after many years. At Hailo, every new product we develop first undergoes an endurance test. That's because we understand "Made in Germany" to mean precisely what our customers expect of the market leader in fitted kitchen technology: first-class quality and innovative solutions that make working in the kitchen easier and more enjoyable. That's what you can expect from us and what you should measure us by, because we want to fully meet this standard at all times!
Hailo - A strong brand with the benefits of easy installation and great service
Clear and illustrated Installation Instructions All Hailo built-in products are supplied with a clear and illustrated installation template.
The Hailo Installation Template for professionals All our installation instructions also serve as drill jigs. Hold on - mark - drill! Specially designed for professional fitters who frequently install Hailo Cargo Systems, these templates are now also available in 3 mm thick plastic and/or cardboard.
Contact us
Do you have any queries or requests regarding Hailo products?
Please get in touch with us; we'll be pleased to respond to you. We can be reached by telephone or email.

02-768-7171
Mon - Fri 8:00 - 17:15, Sat 9:00-16:00

Send message
Click on the link to send a message.

LINE ID: @hafelethailand
Add line Häfele Service