Kaldewei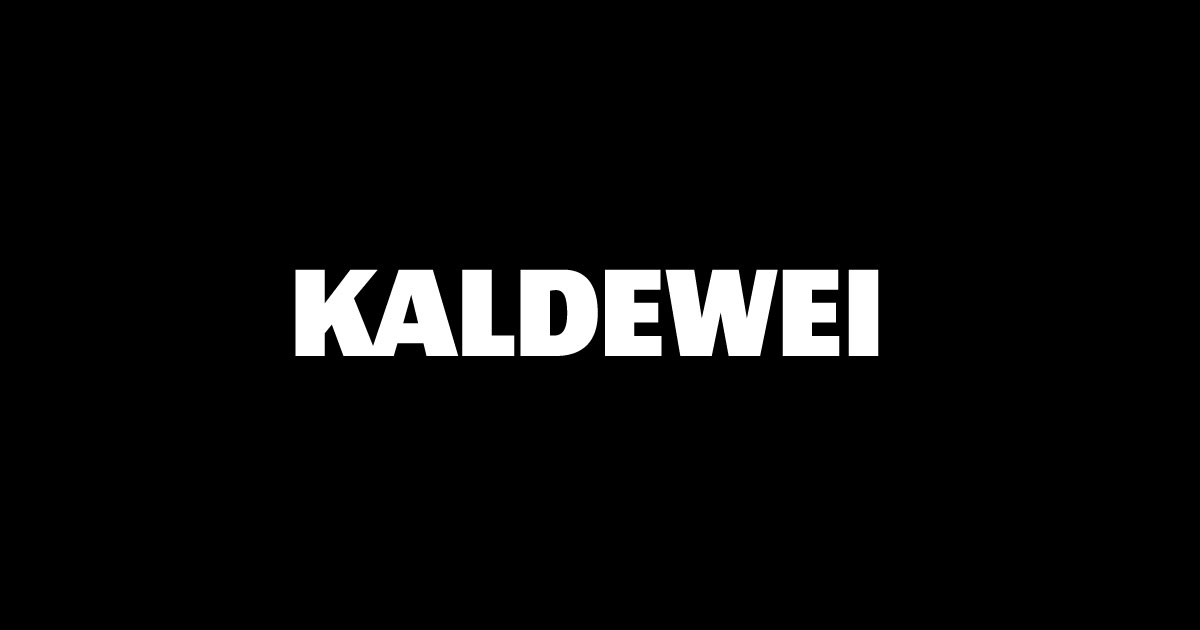 Sanitary
Our background
Our company was established in Helen, Germany. It is a family-owned business that prioritizes quality over returns and is Europe's leading manufacturer of sanitary ware. KALDEWEI is a global standard brand with a history of more than 100 years. The company is managed by the 4th generation. All products are 100% made in Germany. With more than 150 design awards, KALDEWEI is one of the world's most-awarded bathroom manufacturers. KALDEWEI also chooses to work with well-known design firms such as Sottsass Associati, and Phoenix Design. KALDEWEI is the first bathroom manufacturer to receive ISO 14025 certification from the Institute Bauen und Umwelt E.V.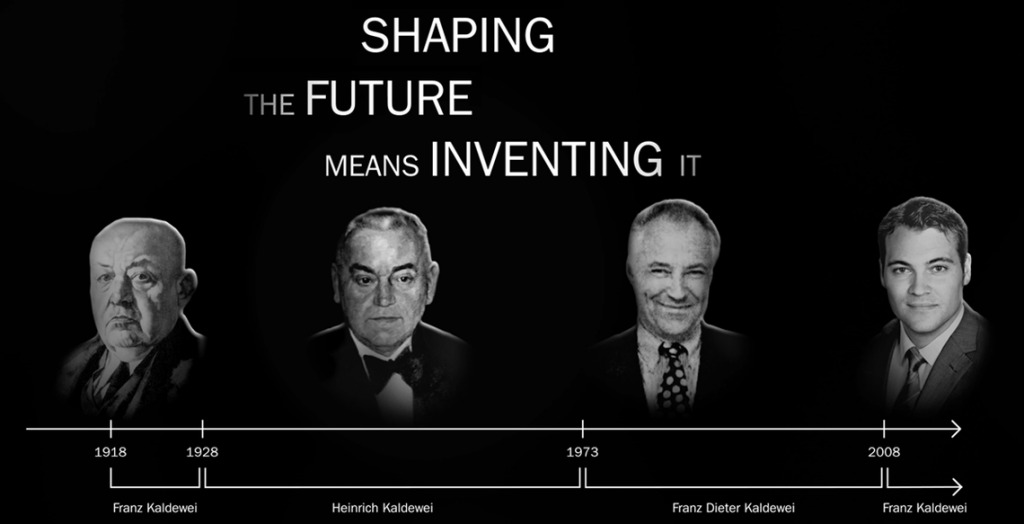 KALDEWEI, the world's leading sanitary ware from Germany
One of the world's leading manufacturers of bathroom sanitary ware for more than 100 years from Germany. Most of the works feature recyclable steel materials such as bathtubs, sinks, and shower trays. We guarantee the durability of Enamel that is strong and resistant to chemicals and sunlight. It can be installed both indoors and outdoors.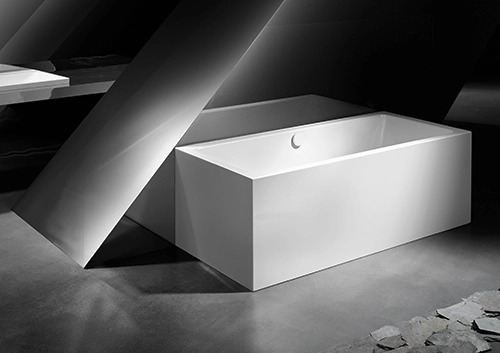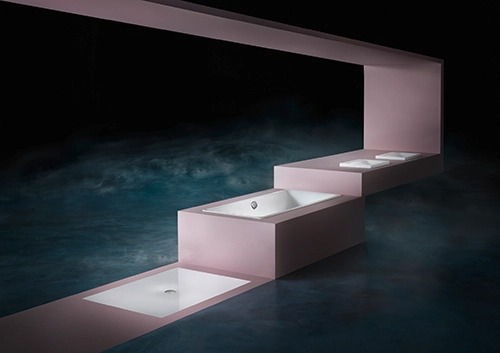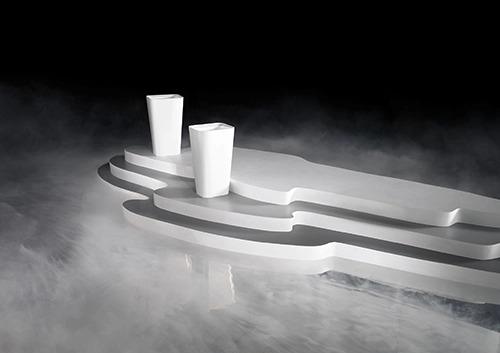 Highlights of KALDEWEI
SCRATCH & IMPACT RESISTANT: It is stronger against impact and abrasion up to level 7 compared to a diamond at level 10 which ensures a long service life.
HEAT RESISTANT : It withstands heat up to 850 degrees Celsius. Whether it's the heat from aromatherapy candles or your favorite cigar, the bathtub, sink or other bathroom fixtures are beautiful and stain-free.
UV-RESISTANT : It is highly resistant to sunlight. Many times, we often see our toilets change from bright white to dull white to yellow. But Kaldewei sanitary ware has good sunlight resistance, the color doesn't change even in the sunlight. It can be used outdoors.
ECO FRIENDLY MATERIAL : It features "steel", an environmentally friendly material. Steel enamel is 100% recyclable.
Summary
KALDEWEI is a product that transforms the entire bathroom into a place of ultimate relaxation. You will find complete bathtubs, sinks, or shower trays with various shapes and many features. Designing the private bathtub of your dreams is now possible. Whichever you choose, timeless design and distinctive materials are in KALDEWEI.
Contact us
Do you have any queries or requests regarding Kaldewei products?
Please get in touch with us; we'll be pleased to respond to you. We can be reached by telephone or email.

02-768-7171
Mon - Fri 8:00 - 17:15, Sat 9:00-16:00

Send message
Click on the link to send a message.

LINE ID: @hafelethailand
Add line Häfele Servicee