Caesarstone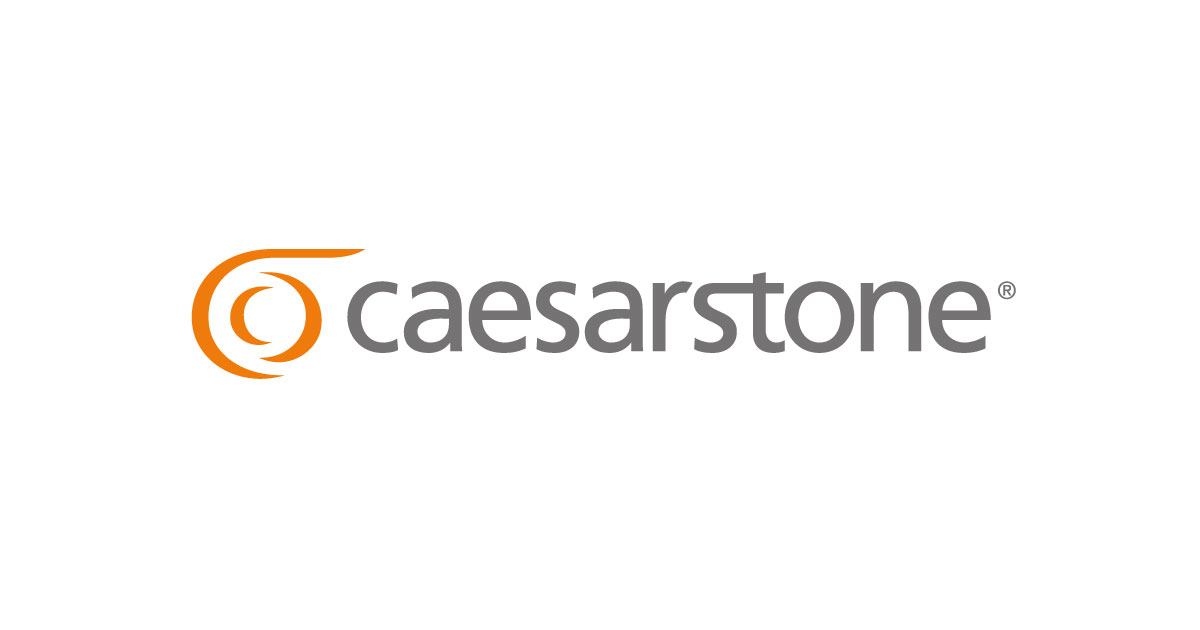 Furniture fittings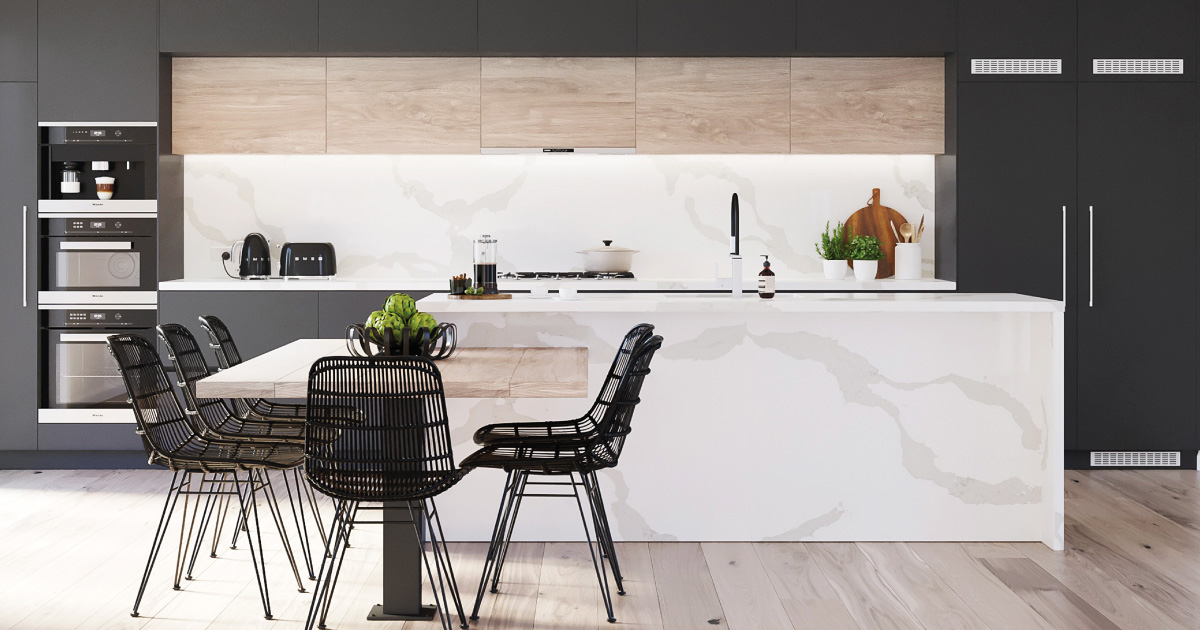 Quartz Pioneer
Since 1987, Caesarstone ® has been creating quartz surfaces in our state-of-the-art manufacturing facilities utilizing the most advanced technologies available with the highest standards of quality control and environmental responsibility.
With four diverse collections — Classico™ and Concetto® - Caesarstone® is an ideal starting point whether you're building a new home or renovating your kitchen or bathroom.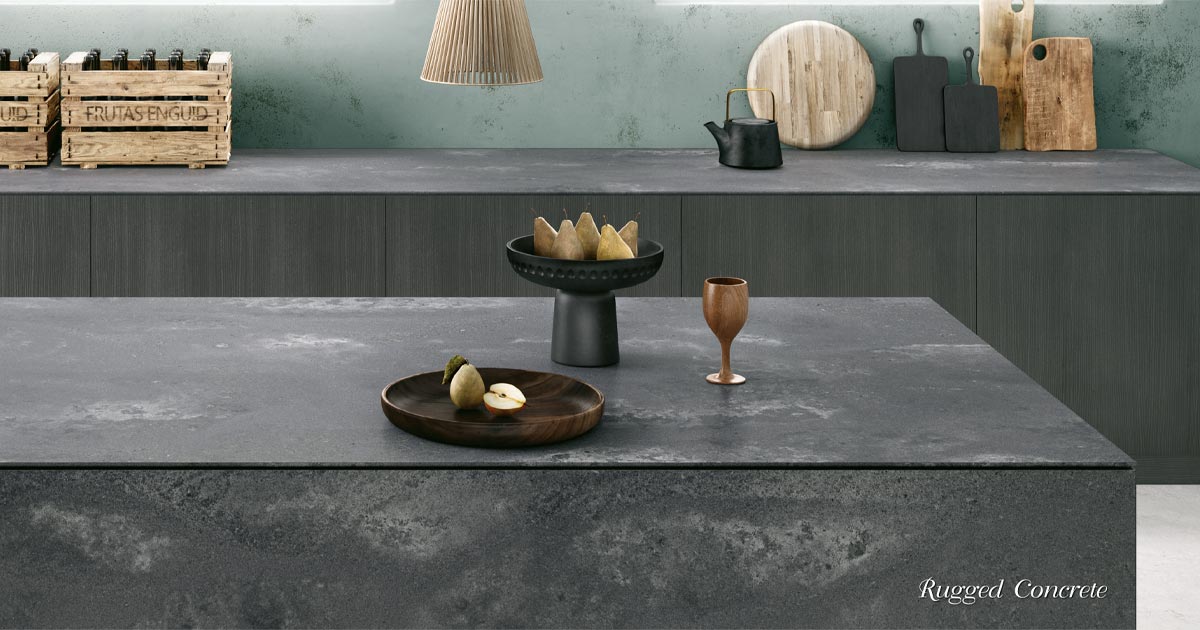 Why Quartz?
Quartz is more than beautiful. It is also one of nature's strongest minerals. Resistant to stains, scratches and cracks, quartz is impervious to heat and cold and to common household chemicals. Quartz surfaces combine form and function, allowing for the most diverse, durable and practical applications. Our surfaces retain the cool, tactile qualities of natural stone - while offering design freedom with almost unlimited application possibilities. Whether for countertops, backsplashes, vanity tops or wall panelling, you can pick a design that combines international trends with your own personal lifestyle.
Choose Caesarstone®
Our surfaces consist of up to 93 percent quartz which is stronger than natural stone and one of nature's hardest minerals. Quartz is resistant to stains, scratches, cracks and is impervious to heat, cold and common household chemicals. Our surfaces retain the cool, tactile qualities of natural stone, while offering almost unlimited design possibilities.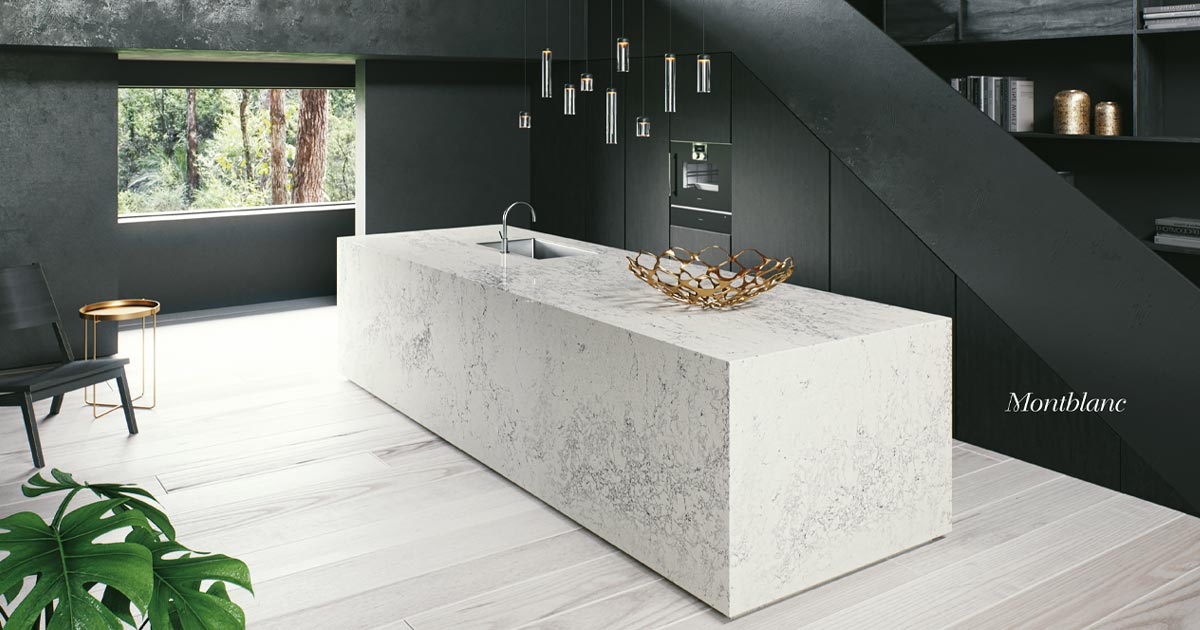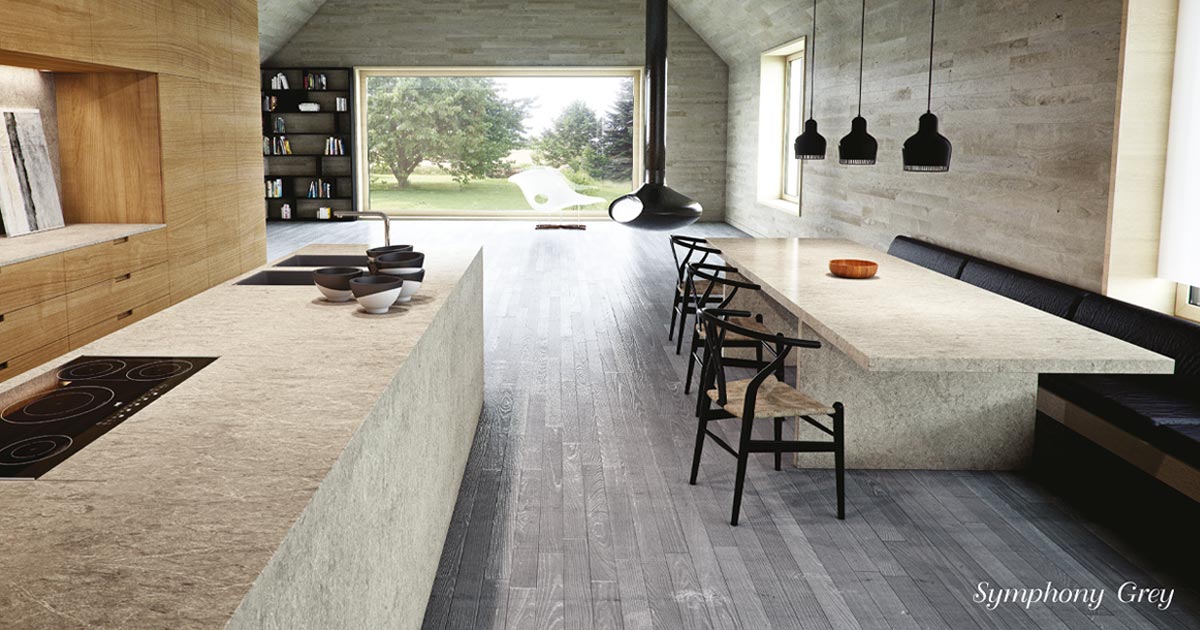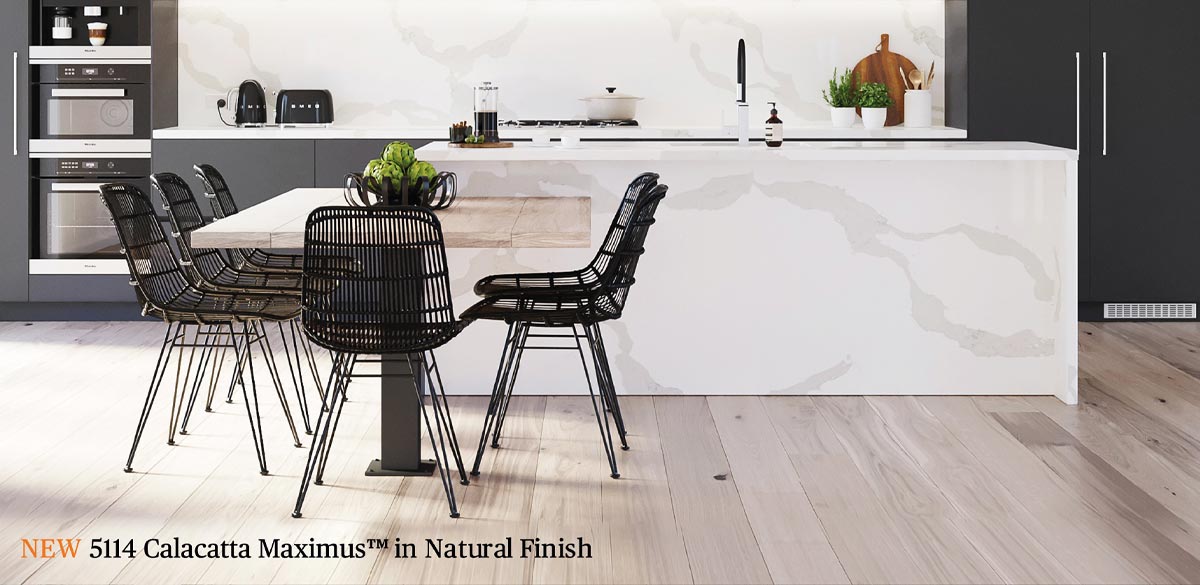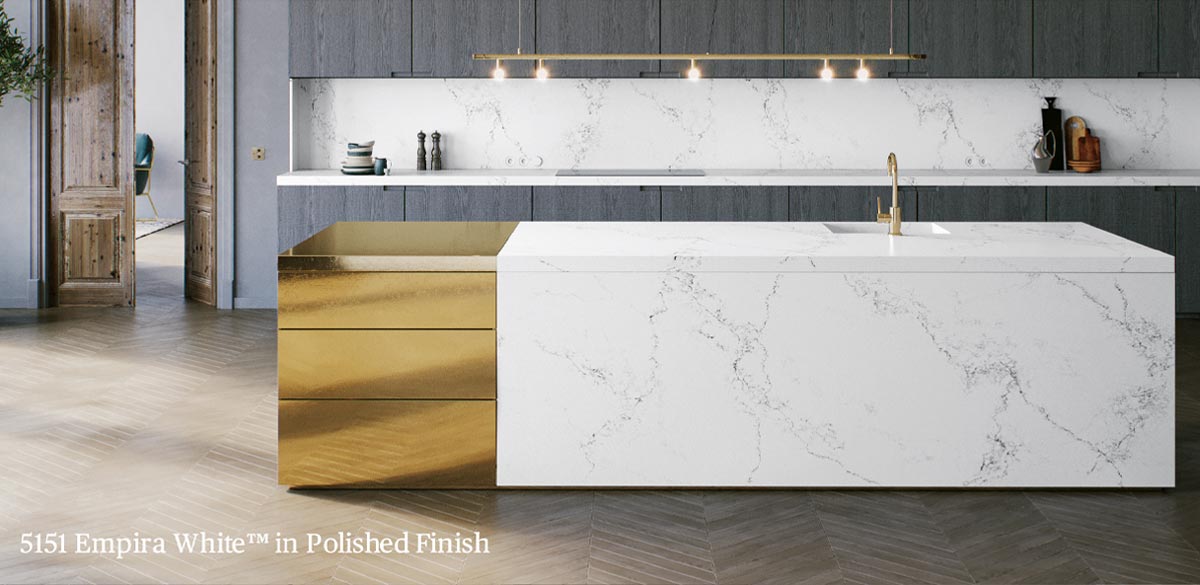 Feature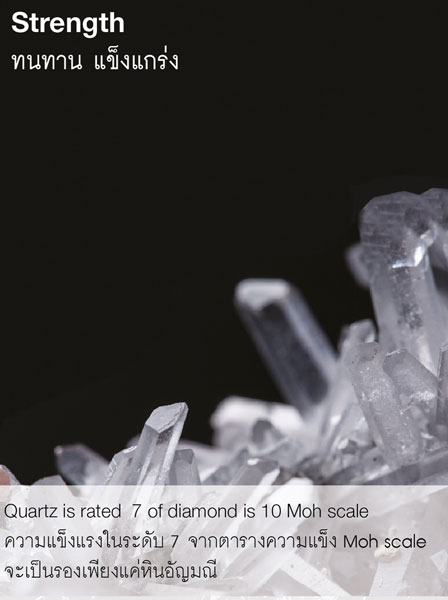 Strength : Quartz is rated 7 of diamond is 10 Moh scale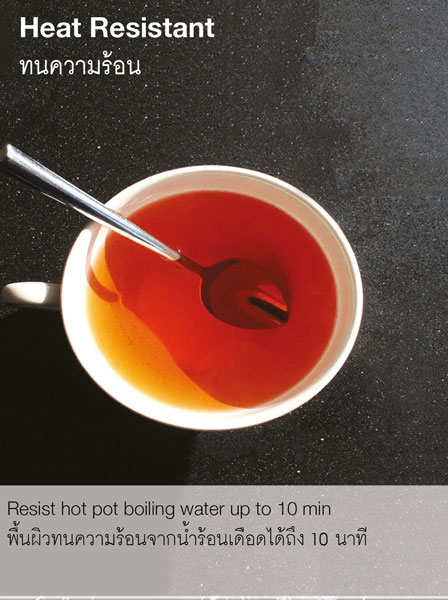 Heat Resistant : Resist hot pot boiling water up to 10 min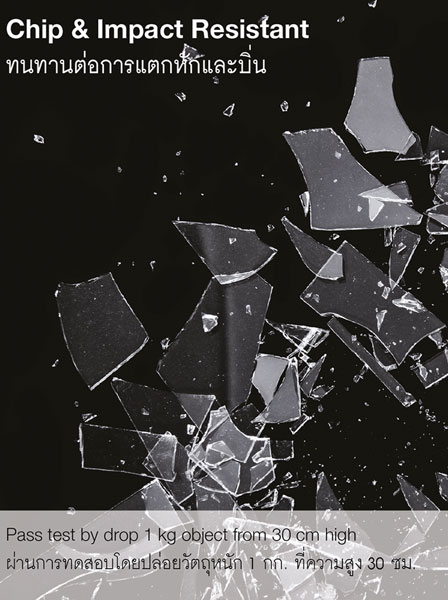 Chip & Impact Resistant : Pass test by drop 1 kg object from 30 cm high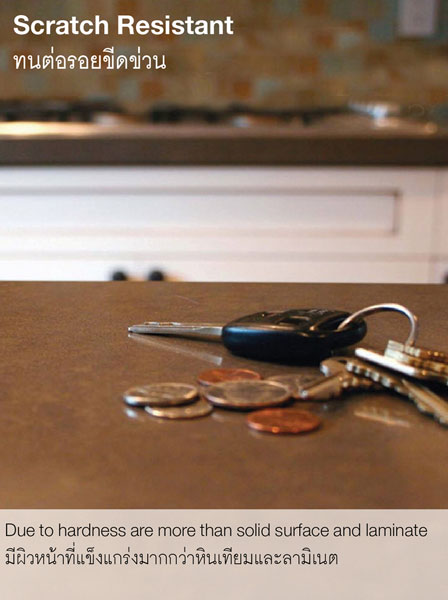 Scratch Resistant : Due to hardness are more than solid surface and laminate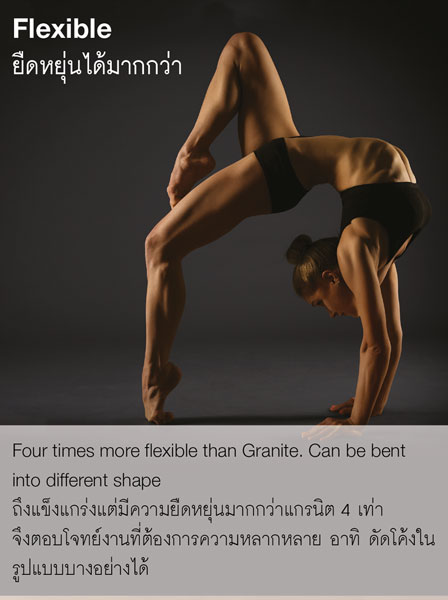 Flexible : Four times more flexible than Granite. Can be bent into different shape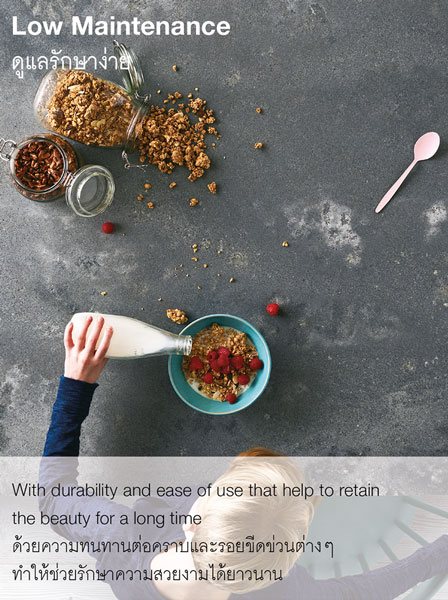 Low Maintenance : With durability and ease of use that help to retain the beauty for a long time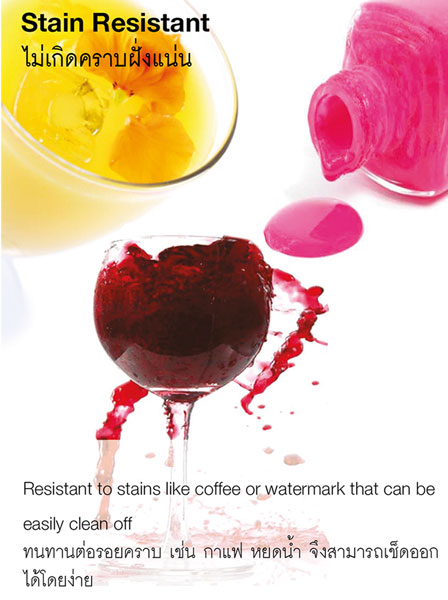 Stain Resistant : Resistant to stains like coffee or watermark that can be easily clean off
Contact us
Do you have any queries or requests regarding Caesarstone products?
Please get in touch with us; we'll be pleased to respond to you. We can be reached by telephone or email.

02-768-7171
Mon - Fri 8:00 - 17:15, Sat 9:00-16:00

Send message
Click on the link to send a message.

LINE ID: @hafelethailand
Add line Häfele Service