Hawa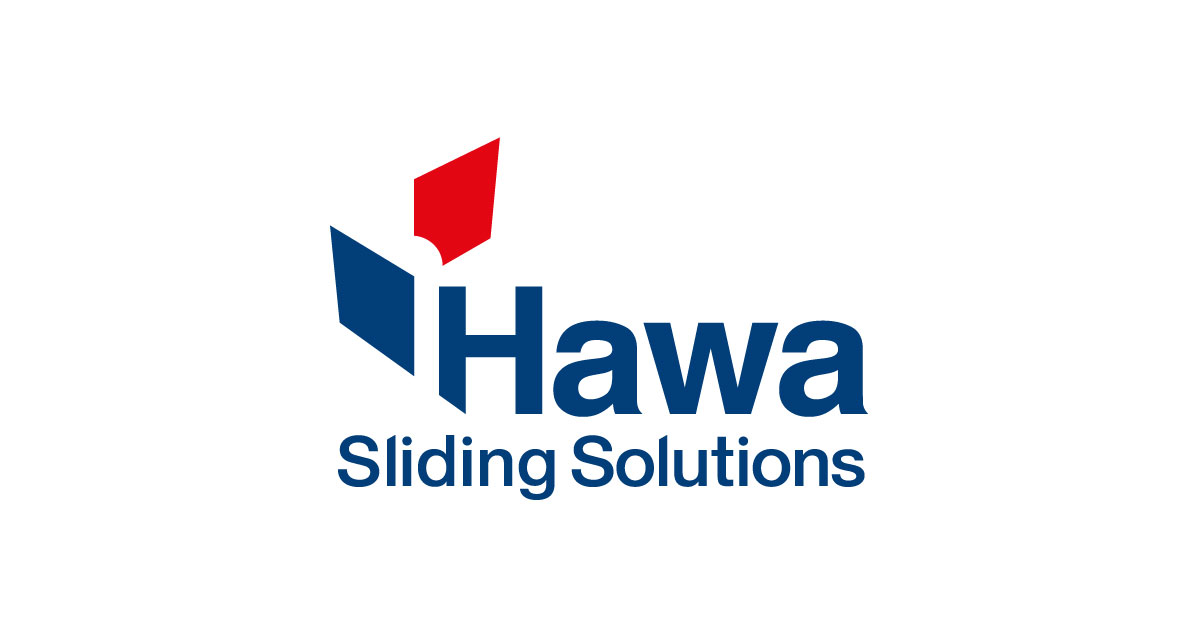 Architectural hardware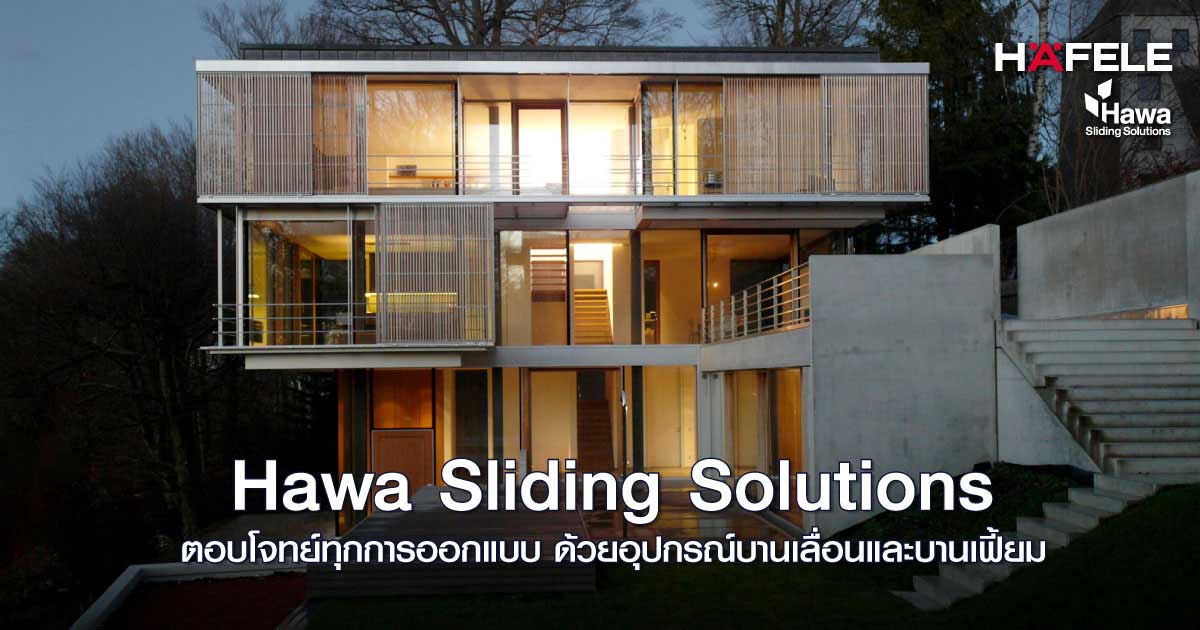 Pivoting, sliding and folding architectural hardware has been at the centre of our world ever since 1965, together with the fascinating applications they open up for our customers. This has gained us international repute and recognition in our specific business areas of architectural hardware for glass/metal, architectural hardware for wood, architectural hardware for sliding shutters and furniture hardware. And Swiss quality is still our leading principle to this day. Our products are manufactured in Switzerland despite an export ratio of more than 80%. This is not least because our philosophy is based on typical Swiss values such as precision, safety and reliability.

"HAWA Sliding Solutions" One of the key elements of architecture are windows and doors, elements which bringing natural light into homes and buildings. Furthermore the design and function of the frames contribute a smooth and easy opening of the door or window. HAWA is a leader of developing the most efficient sliding/folding door and window fittings worldwide - outstanding solutions for your home.

Beside the door and window frame fittings, HAWA offers perfect solutions for walk-in wardrobes and clothing cabinets. It doesn't matter for what kind of door/window or cabinet solution you are looking for, HAWA will have always the perfect fitting answer.

AT HOME ALL OVER THE WORLD Globalised world known for high standard hardware products. It is really quite logical to find Hawa sliding hardware opening doors into over the world.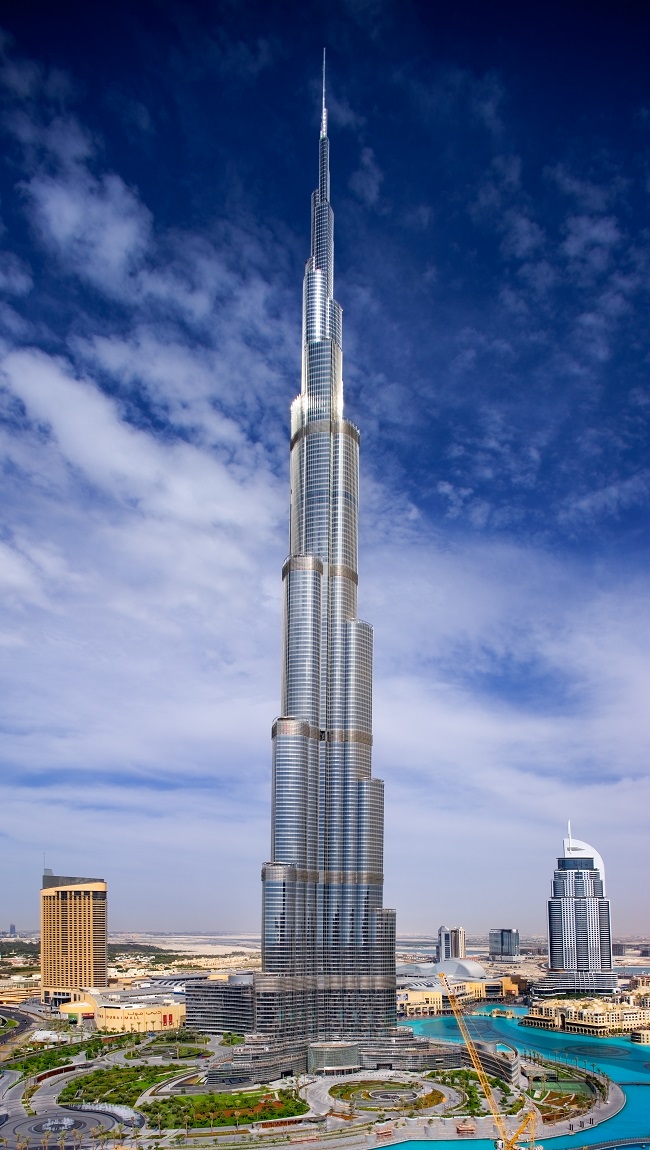 BURJ KHALIFA Dubai United Arab Emirates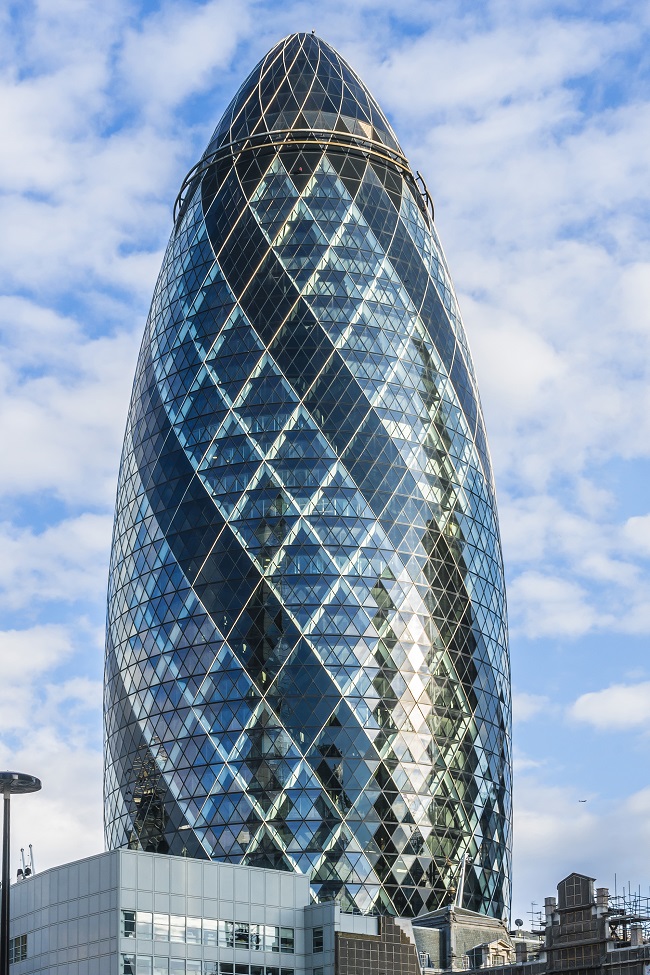 The Gherkin – Iconic London
Hardware systems for manual and automatic sliding shutter Folding and sliding shutters – manual or automatic: an old idea that has come back into contemporary architectural vogue. Hawa was among those who influenced the trend from the start, producing an up-to-the-minute range of high-quality hardware that can be used to easily realize practically any sliding shutter concept, using either manual operation or automatic control.
1982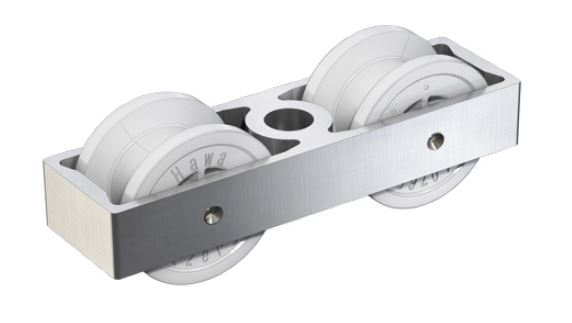 1995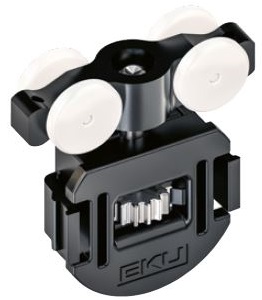 2010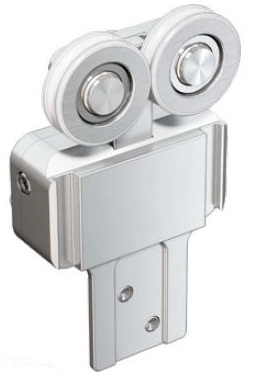 The perfect solution for sliding and folding doors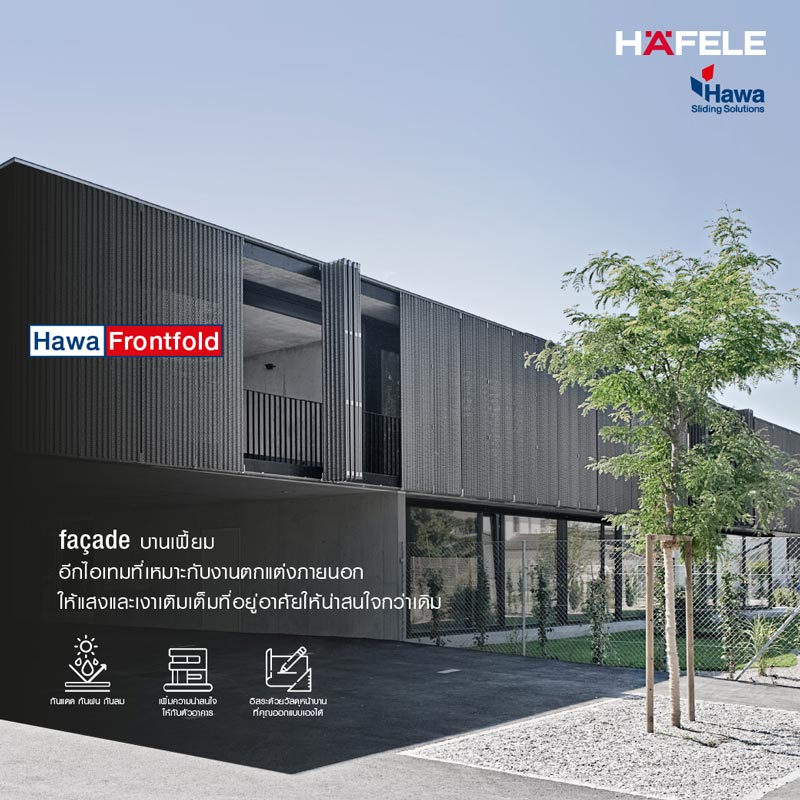 Hawa Frontfold
By making sliding shutters multi-functional: on the one hand as an effective privacy screen and sunshade, and on the other hand as fascinating, stylistic elements of design.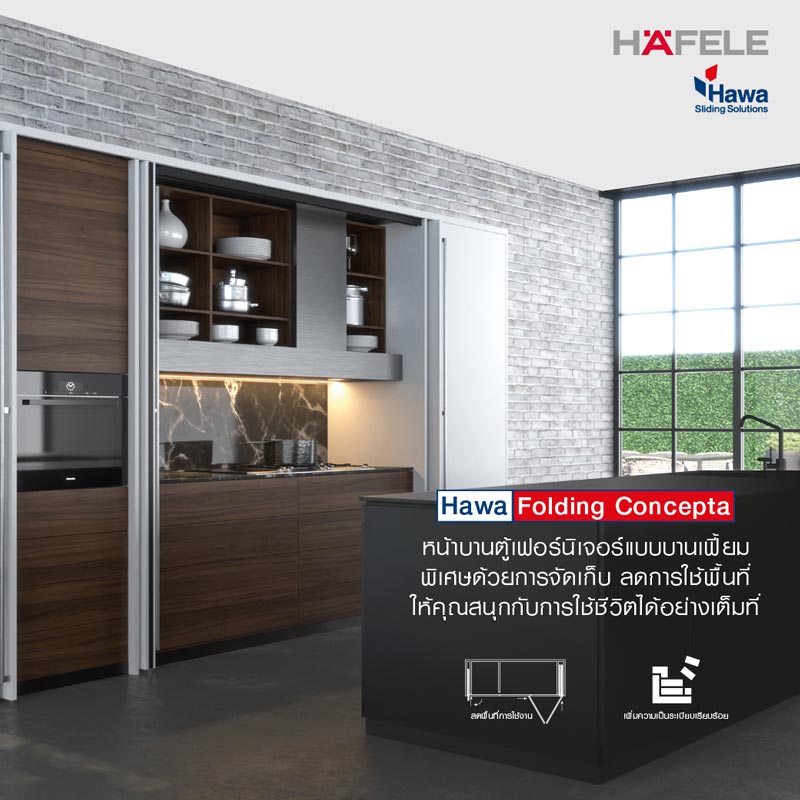 Hawa Folding Concepta
Room for new living concepts. From a simple office cabinet to a generously dimensioned kitchen front, from cleverly designed mini-units to a walk-in dream solution for any room.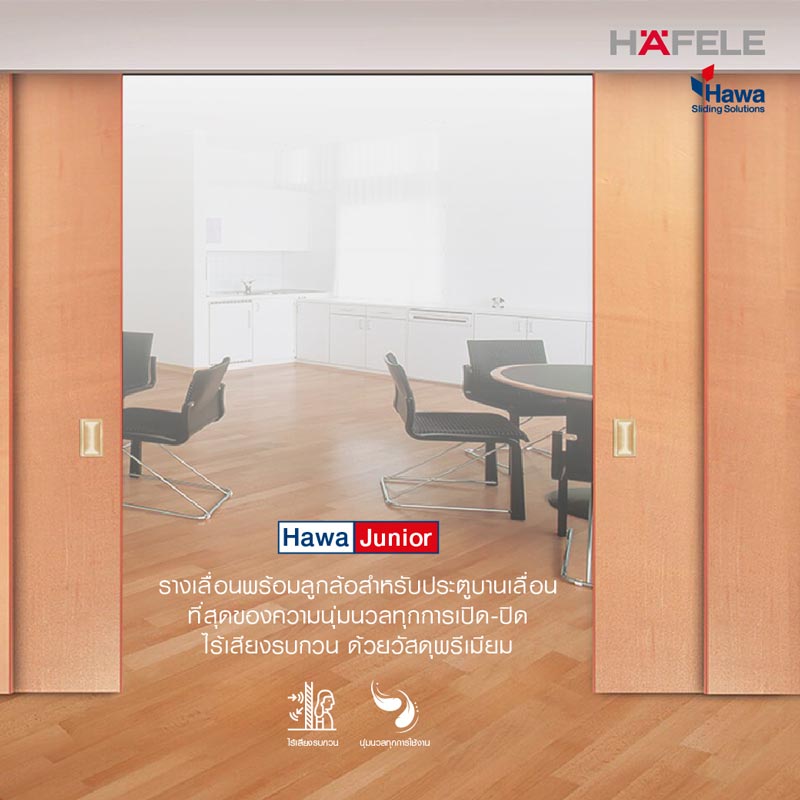 Hawa Junior
Proven over decades, a million times and more: that is HAWA-Junior. This sliding hardware classic is now setting new standards.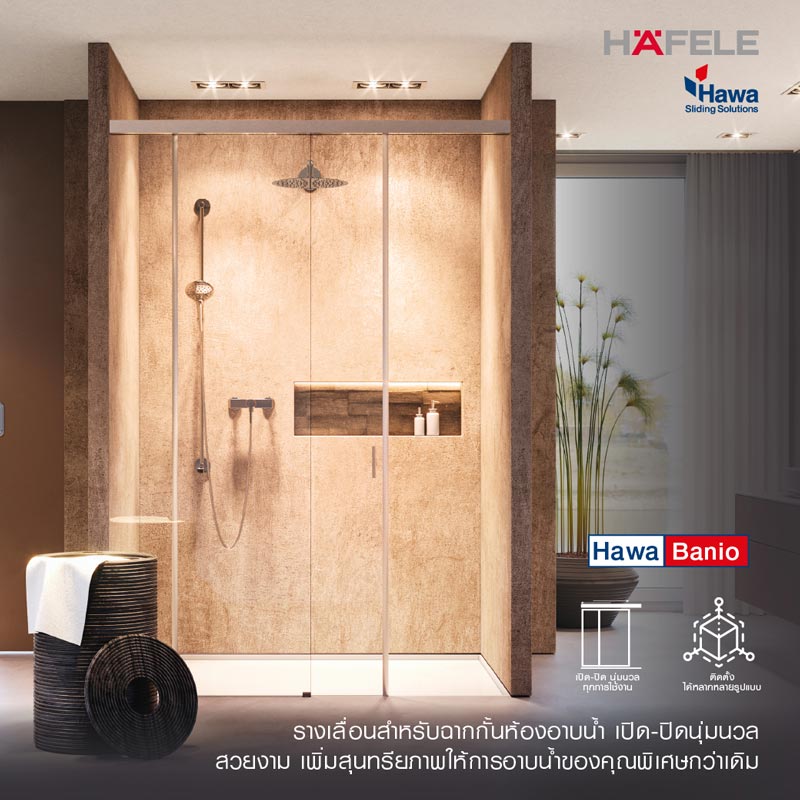 Hawa Banio
Timeless design of the shower cubicles
Contact us
Do you have any queries or requests regarding HAWA products?
Please get in touch with us; we'll be pleased to respond to you. We can be reached by telephone or email.

02-768-7171
Mon - Fri 8:00 - 17:15, Sat 9:00-16:00

Send message
Click on the link to send a message.

LINE ID: @hafelethailand
Add line Häfele Service