Garage Door
More convenience and security every day
International Safety Standards Certification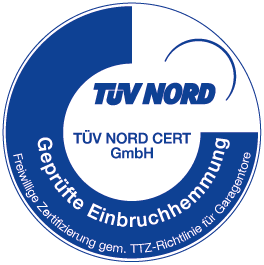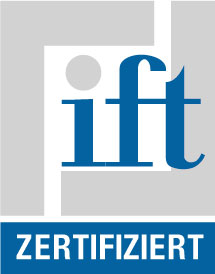 Good reasons to use sectional garage doors
1. Various surface finishes
Various surface finishes can be provided to meet all kinds of requirements. Woodgrain, Micrograin, Decograin-Golden Oak, Decograin-Rosewood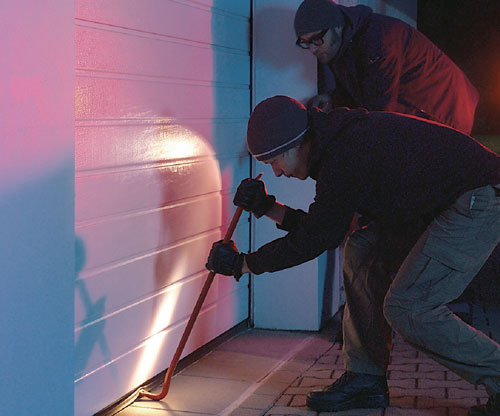 2. More security, of course
Reliable protection with the anti-lift kit. This door latching functions purely mechanically, and in contrast to competitor operators, continues to secure the door even when the power fails.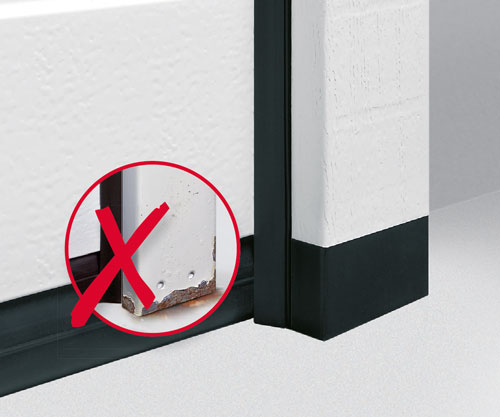 3. Optimum long-term protection
A non-brittle, 4 cm plastic frame shoe offers long-term protection against corrosion (even with waterlogging)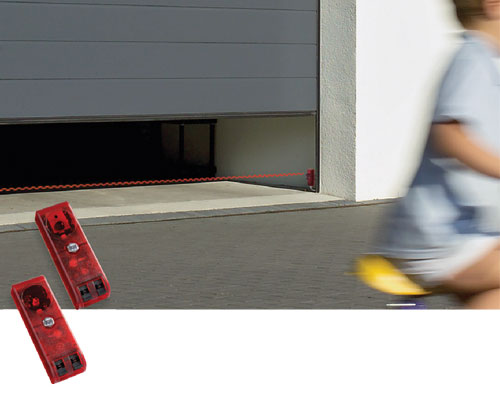 4. Child safety
A photocell installed in the garage opening immediately stops the door before it encounters an obstruction. An extra bit of protection included with every Supramatic operator.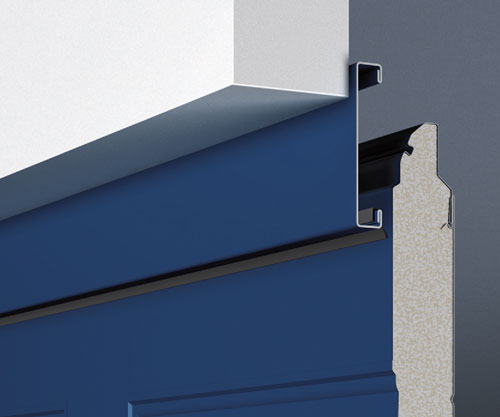 5. Fascia panels as standard
For garage doors, the fascia panel is the most practical solution to make up for insufficient headroom. Make up for insufficient headroom.
6. Side wall fitting, no problem
The sectional door frame can be fitted to the side wall of the garage with special universal anchors. Irregularities in the wall can be easily compensated, leaving the reveal intact.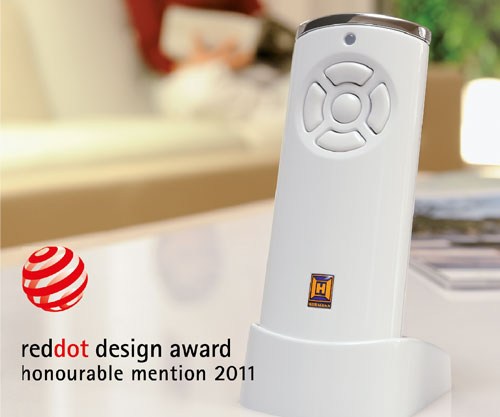 7. Bi-directional radio system BiSecur
The bi-directional, high-security BiSecur radio system is based on future oriented technology that allows you to conveniently and safely operate garage doors, entrance gates, lights and much more.