Hafele is a leading specialist for furniture fittings and architectural hardware, a valuable partner for cabinetmakers, architects and the furniture industry.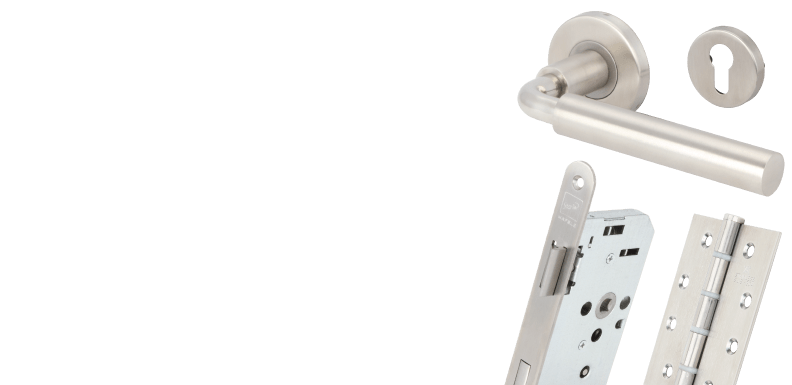 01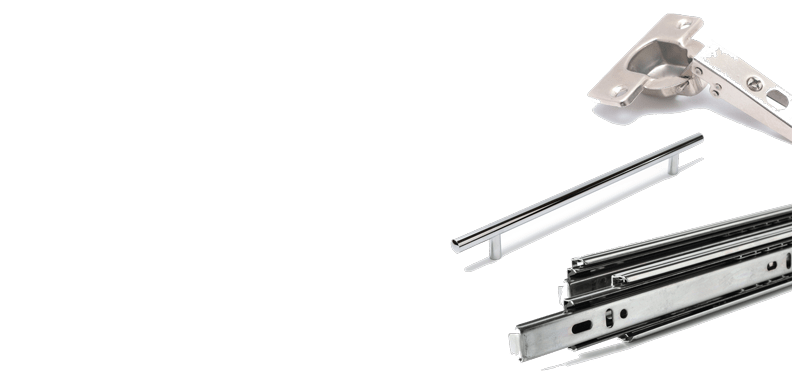 02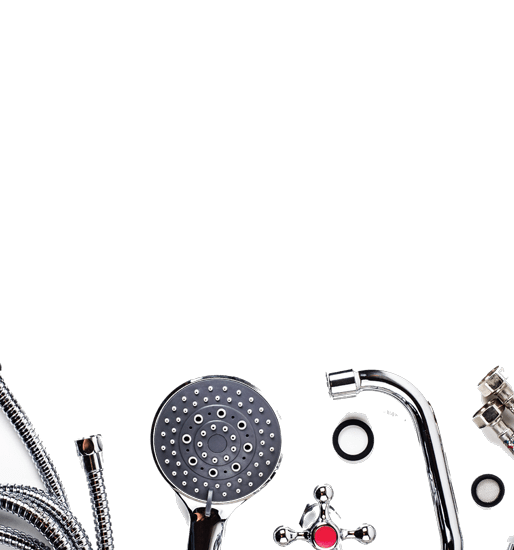 03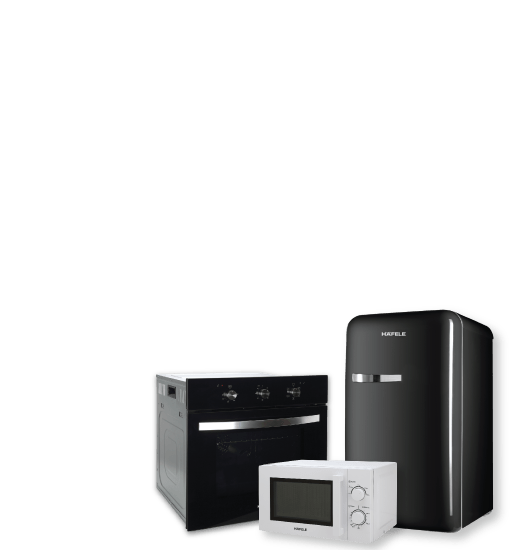 04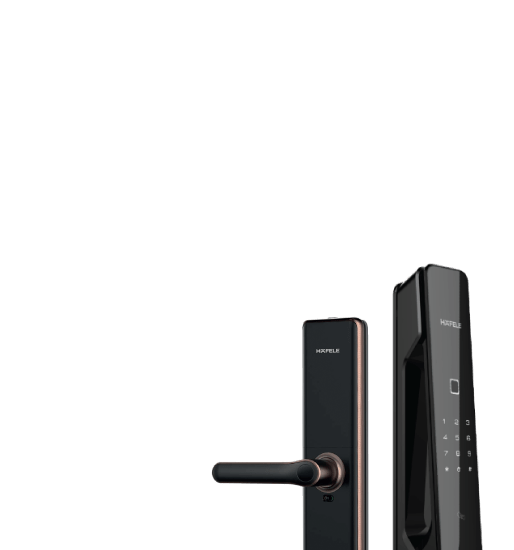 05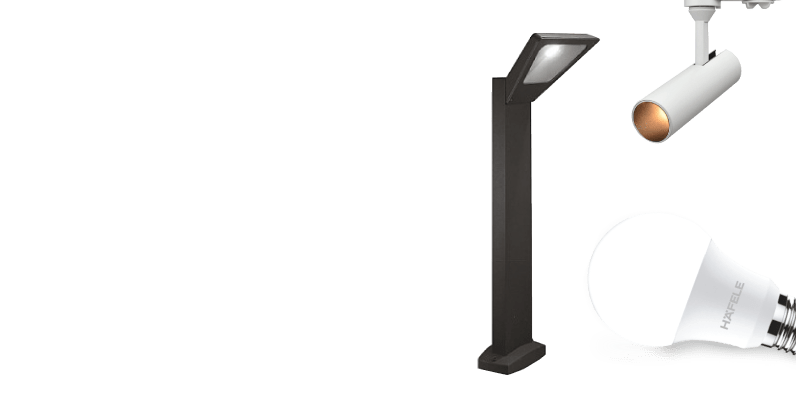 06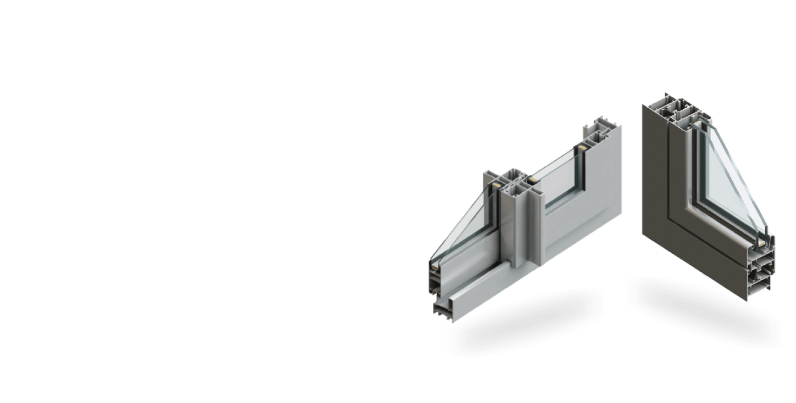 07
08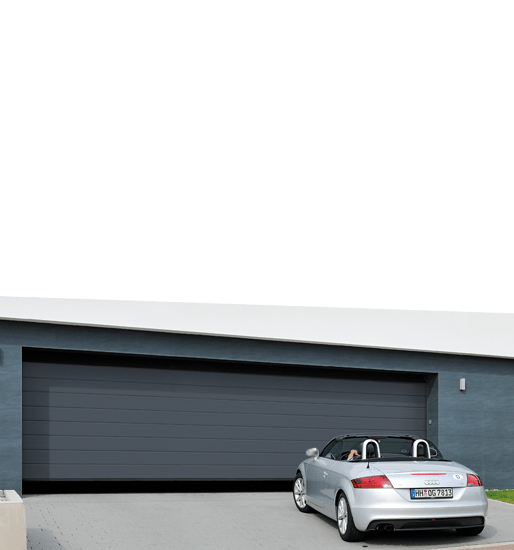 09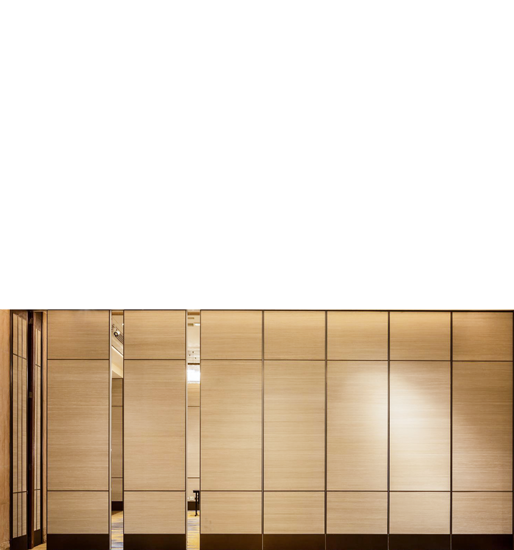 10
Subscribe newsletter
Simply enter your name and email in the boxes below to get information from Hafele.
* In order to reach out to you, offer, and promote goods and services you might find interesting, Häfele (Thailand) Co., Ltd. gathers, uses, and discloses your personal information. Please review the privacy protection policy's details and rights.