AluSplash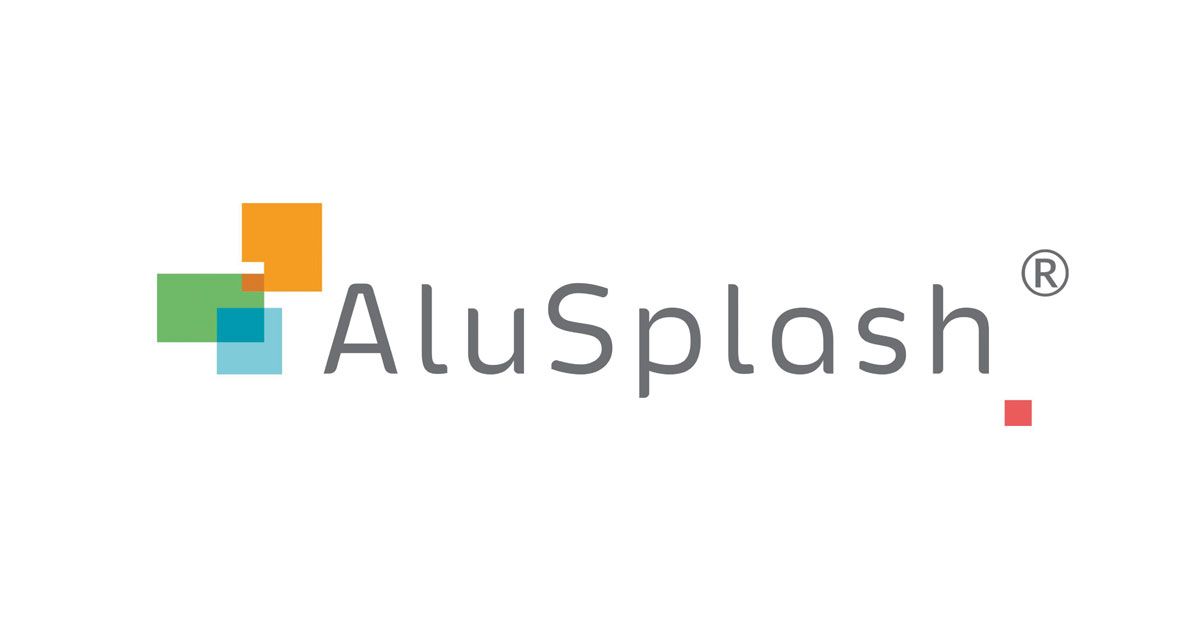 Furniture fittings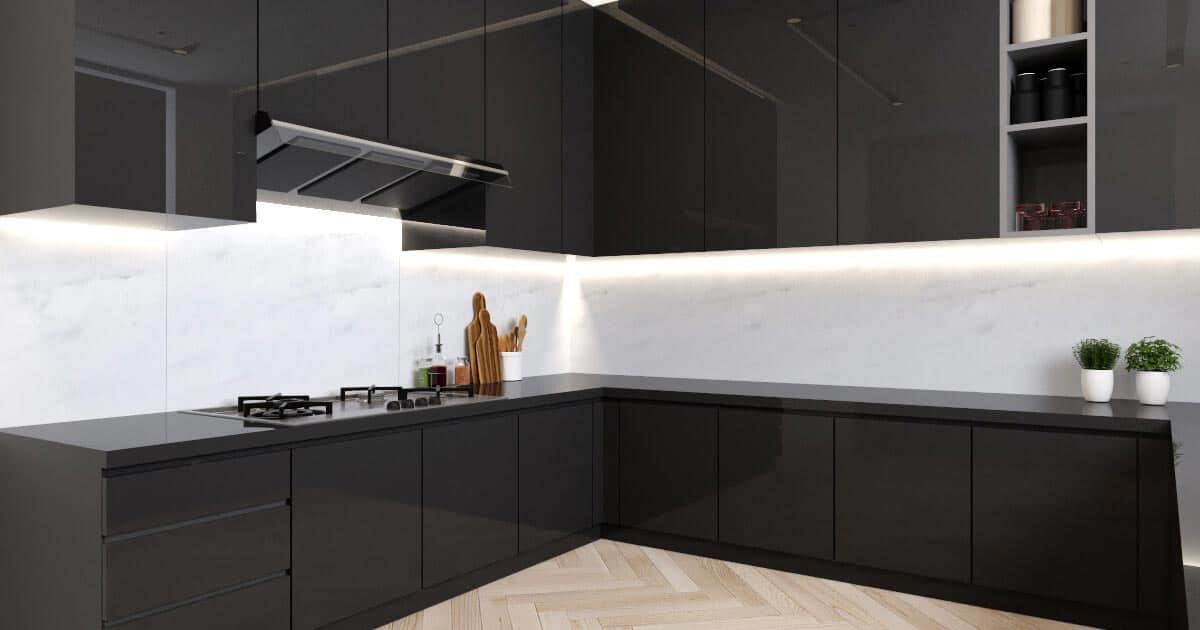 What's AluSplash?
AluSplash is an aluminium-composite, which is a sleek and modern alternative to the glass, acrylic and tiled backsplash. A thoroughly versatile and eco-friendly product, AluSplash can also be used as a bathroom wall and shower surround panel, as it is steam and water- resistant.

It's perfectly smooth surface, high gloss finish and vibrant color selection will make your kitchen stand out from the rest. AluSplash adds style and glamour to your home whilst giving clean and modern looking finish.
Features
Food safe, Hygienic & Low maintenance
on-porous and non-toxic
Dirt and grime can be easily wiped and cleaned with a microfiber cloth
Will not shatter or crack like glass
Easy to clean and maintain
Compatible with all cooktops
Fire rated and safe to use behind gas cooktops, unlike acrylic and glass.
Suitable to be used behind all popular cooktops
Maintain a 30mm / 1.18" distance from the edge of the cooktops
Comply with International Fire Standards as following
+ ASTM E-84 (United States)
+ BS 476. Part 6 & 7 (British Standard)
+ EN-13501-1 (European Union)
+ AS/NZ 1530.3 (Australia/New Zealand)
Eco-Friendly
100% post-consumer recyclable
Non-toxic
Requires less energy to produce than glass
No emissions of greenhouse gases during production
Quick & Easy to install
Does not require expensive professional installation
Fabricate with normal wood working tools
Can be installed 3 times faster than tile
Can be V-grooved & folded around the corners, without joints
Easy to make cut outs for electrical sockets
Steam & Water Resistant
Ideal panel for bathroom walls, shower surrounds and vanity splashbacks
The above-mentioned care and maintenance guidelines must be followed to maintain the panels coated the surface and for the warranty to be effective for the period of the warranty.
AluSplash Panels are backed with 5 Year Limited liability warranty when installed in accordance with the manufacturer's fabrication and installation guide or installed by HÄFELE (Thailand) Limited.
Contact us
Do you have any queries or requests regarding Alusplash products?
Please get in touch with us; we'll be pleased to respond to you. We can be reached by telephone or email.

02-768-7171
Mon - Fri 8:00 - 17:15, Sat 9:00-16:00

Send message
Click on the link to send a message.

LINE ID: @hafelethailand
Add line Häfele Service